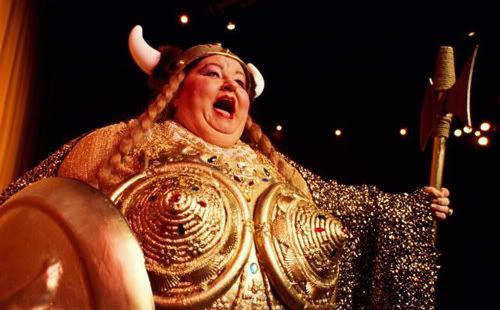 by the
Left Coast
Rebel
I know that a lot of you are worried right now, you expect a very bad outcome; a very bad
possibility
at least of an outcome with the so-called health care reform worming it's way through the United States Senate. Watching the roundtable on Fox News this evening, I agreed with Charles Krauthammer --- Harry Reid is
'throwing crap against the wall'
just to see if anything will possibly stick. And with that strategy the nutroots are incensed. They feel betrayed. So think about it, you have the right and moderates that are against this thing, you have independents that are against it
and
you now have a substantial amount of liberals that are as well.
William Jacboson
dug up a great
post
from Markos Moulitsas, the founder of
DailyKos
regarding a solicitation for money for Obamacare signed by 'BO' himself. His reply:
Really? All we have to do is send the DNC $5 and we get ponies? The same DNC that is enabling corporatist Democrats to water down and destroy any hope for health care reform? That DNC?

This is so freakin' obnoxious I can hardly stand it. We are about to get a turd of a "reform" package, potentially worse than the status quo. We have the insurance industry declaring victory, Republicans cackling with glee, and the administration is using that piece of shit to raise money? ....

In fact, this is insulting, betraying a lack of understanding of just how pissed the base is at this so-called reform. The administration may be happy to declare victory with a mandate that enriches insurance companies, yet creates little incentive to control costs or change the very business practices that have screwed so many people. But I'll pass.

Democrats are demoralized, and have little incentive to turn out next year. The teabaggers will turn out. If this is how the Obama camp thinks we can energize the base -- by promising them a health care pony for $5 to the same Democratic Party that is home to the likes of Baucus, Nelson, Lincoln, Lieberman, and the rest of the obstructionist gang -- then we're in for a world of hurt in 2010.
Like I said in the title, this thing ain't over.
I don't hear a fat lady singing yet
.